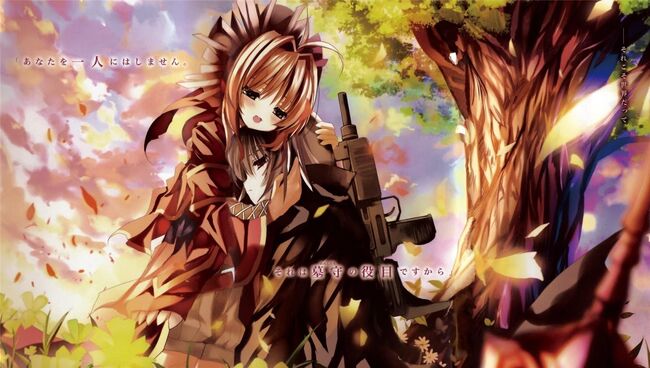 Introduction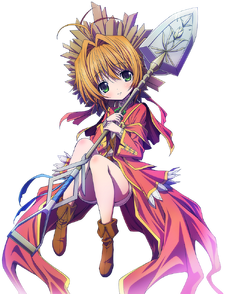 Hello guys. How are you? I'm Ethrundr, a wandering contributors who wanders from one wikia to other wikia that interest me. Currently, I'm taking role as this wikia's Chief Bureaucrats, and currently as the Development Project Administrator as well.
My current project then are as listed below:
Kancolle Wikia, as an active technical editor.
Attending as Technical Editor, to standardize and tidying up all codes used in the wikia.
Love Live! Wikia, as an retired senior editor, Former Head Administrator and Former Chief Bureaucrat.
Currently only come once a while to check the wikia.
Clockwork Planet Wikia, as an seasonal editor,.
Currently comes occassionaly to this wiki, and add informations as per needed.

All my pending/suspended projects:
Sword Art Online Wikia, as an active senior editor and Acting Head Chat Moderator.
Currently active as the Head of Rule Enforcement in Chat to enforce the newly re-established Chat Rule.
Seirei Tsukai no Blade Dance Wikia, as an active editor and Chat Moderator.
Attending as Recent Activity camper and occasional editor.

Dropped/Finished Project:

Non-Wikia Memberships:

If you need to contact me about this wikia, please contact me on my local usertalk page. Any other message, please post it directly to my private IRC Channel by joining #Ethrundr channel, on the Freenode IRC Server. I'll help you as long as I can.
Happy Editing,
Ethrundr (Local Talkpage), at your service!
Source of this profile page is stored as template in Community Wikia Template Page.

We also have a Official Facebook page for Kamisama no Inai Nichiyoubi Wiki here. Please consider to like and share the page throughout your connection, so our wiki can be more well-known by other people.
Character Rally
Modified Badge
Community content is available under
CC-BY-SA
unless otherwise noted.